COMMUNITY PARTNERS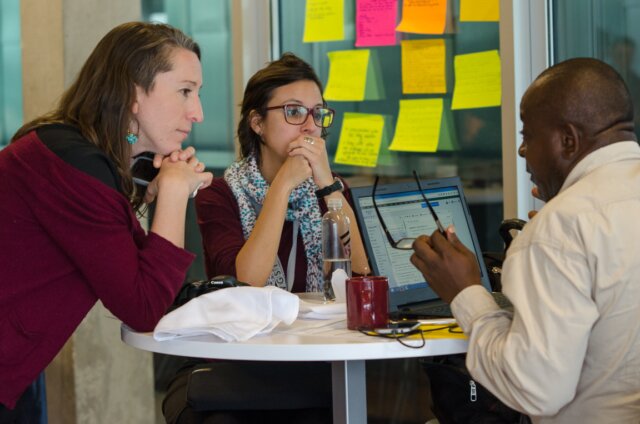 At Discourse Media, we think of journalism as a public service. Our goal is to add value to dialogue about important issues by providing communities with access to untold stories and untapped data. We do this by listening to communities before reporting, involving our audience in our editorial decisions, and participating in dialogue following publication.
Discourse partners with communities and organizations that share our commitment to creating impact through public dialogue. We seek partners that contribute to our journalism by providing expertise and access to community perspectives and data. We also work with organizations that can help us reach new audiences through their platforms and events.
We have worked with community partners ranging from Reconciliation Canada to the Canadian Association of Journalists to SFU Public Square to the University of British Columbia's School of Community and Regional Planning.
We are always interested in hearing new ideas for collaboration. Get in touch at info@discoursemedia.org.